Careers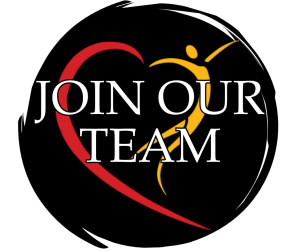 Resumes and applications are accepted for positions currently posted. Please indicate the specific position(s) for which you are applying and sign all forms.
Applications for employment in positions requiring a license, certification, and/or educational attainment will be required to provide the original license, certification, or educational transcript prior to being approved for hire.
Upon completion, the application may be returned either by mail, email, fax, or in person.
For additional information contact:
Human Resources Department
Center for Life Resources
408 Mulberry
PO Box 250
Brownwood, TX 76804
(325) 646-9574, ext. 258 or 252
Fax: (325) 646-2567
E-mail: hrdept@cflr.us